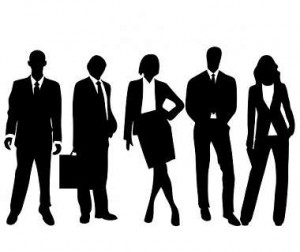 As a Fort Worth and Dallas employment lawyer I understand that your job is your livelihood. It's the way you support yourself and your family. When your employer messes with your job it's really messing with your life and your family. As a Dallas and Fort Worth employment lawyer I understand the impact your job and employment rights have on your life. Losing your job can affect caring for your health, paying your mortgage and putting food on the table. A wrongful termination or unlawful demotion can create a long term financial crisis for you and your family.
Even without a wrongful termination your employer can still have a disastrous effect on your life. Wrongfully denying FMLA or a reasonable accommodation to a disability can negatively affect your health. Harassment, unpaid overtime, demotions, denying promotions and other adverse employment actions without wrongful termination can still have a serious impact on your life and your finances.
Your employer might want to ignore your rights. That is where your Fort Worth and Dallas employment lawyer can help you make a stand. I represent clients in the Dallas and Fort Worth area. If you believe your employer violated your employment rights then contact Dallas and Fort Worth employment lawyer Adam Kielich by filling out the contact form at the bottom of the page or clicking here.
Below is a description of some of the ways I help clients in Dallas and Fort Worth, Texas.